HEWGILL ORCHARD
Establishment and food at 728100 Side Road 21, Clarksburg, The Blue Mountains, ON N0H 1J0, Canada. Here you will find detailed information about HEWGILL ORCHARD: address, phone, fax, opening hours, customer reviews, photos, directions and more.
Photos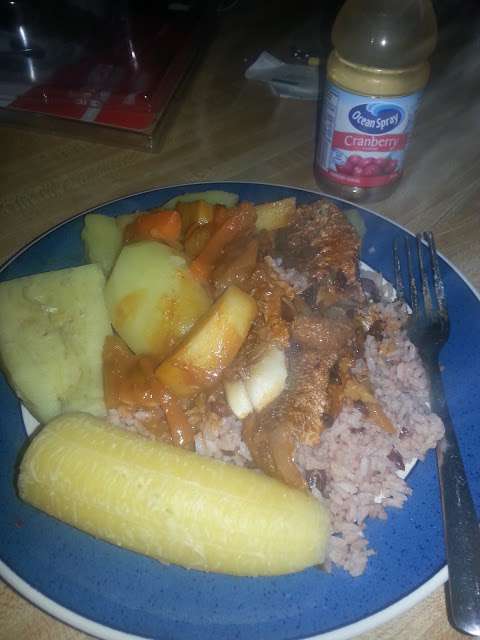 Reviews of HEWGILL ORCHARD
Sorry, but now we haven't any revews about HEWGILL ORCHARD.
Share this page
Additional actions
Today's weather in The Blue Mountains
01:00
15 ℃ 1010 hPa 86 % 6 m/s 04:00
13 ℃ 1011 hPa 86 % 5 m/s 07:00
12 ℃ 1014 hPa 75 % 6 m/s 10:00
13 ℃ 1015 hPa 51 % 7 m/s 13:00
15 ℃ 1015 hPa 47 % 8 m/s 16:00
16 ℃ 1014 hPa 44 % 8 m/s 19:00
15 ℃ 1015 hPa 55 % 5 m/s 22:00
12 ℃ 1016 hPa 70 % 3 m/s